We will soon be able to inform you about the One Nature project thanks to a printed leaflet, which we have published in Czech and English.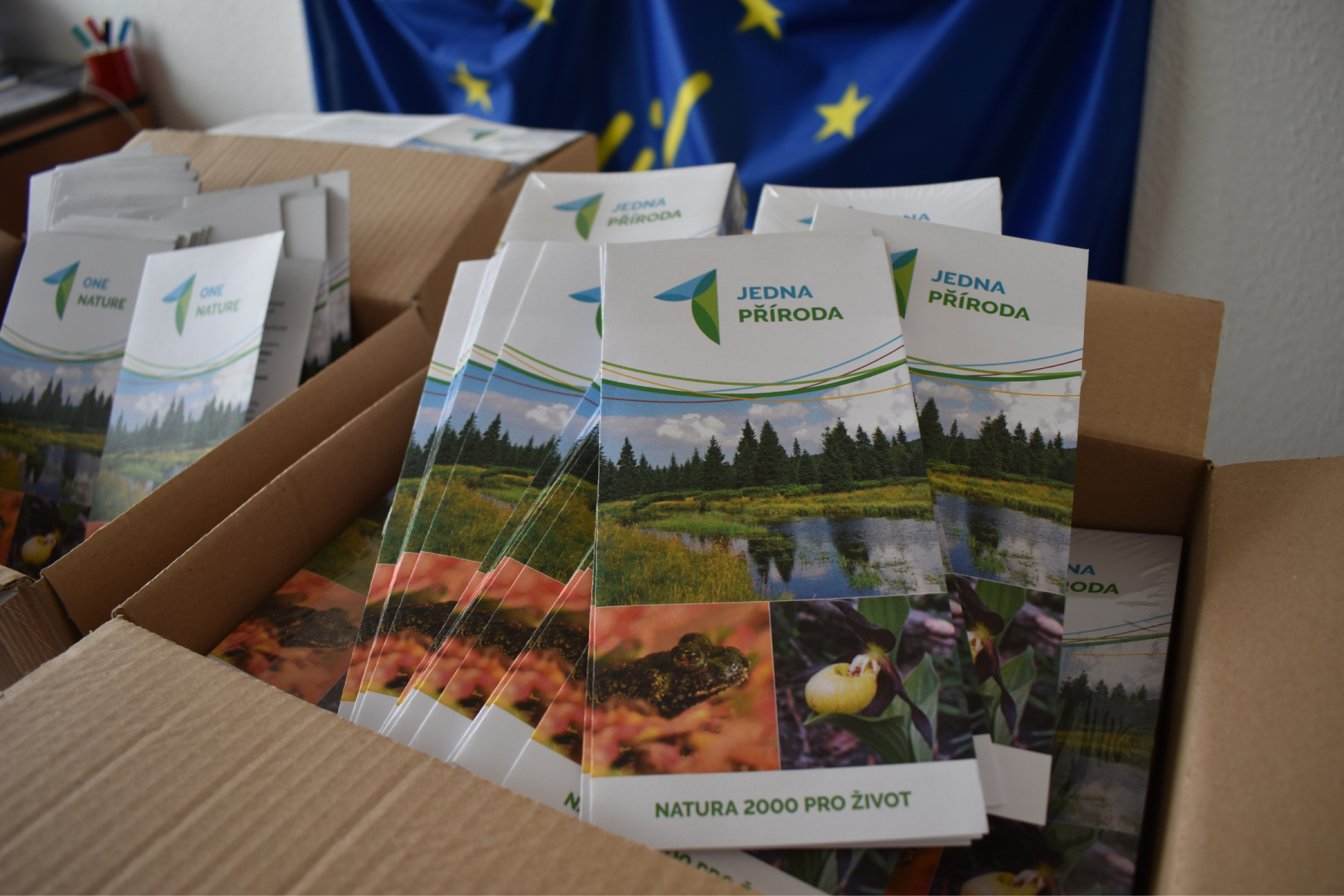 The leaflet contains basic information about the project, its objectives, a list of partners, a brief description of the project's main topics, which are the Natura 2000 network, management of protected areas, communication especially with owners and users of land located in these rare areas and their benefits. In the leaflet, you can also find the basic scheme called More efficient system of management of Natura 2000 network protected areas.
It is possible to download both versions of the leaflet: in Czech and English (pdf).