Publications and leaflets
We offer our leafltes and publications of the One Nature project for free download.
Leaflet about One Nature Project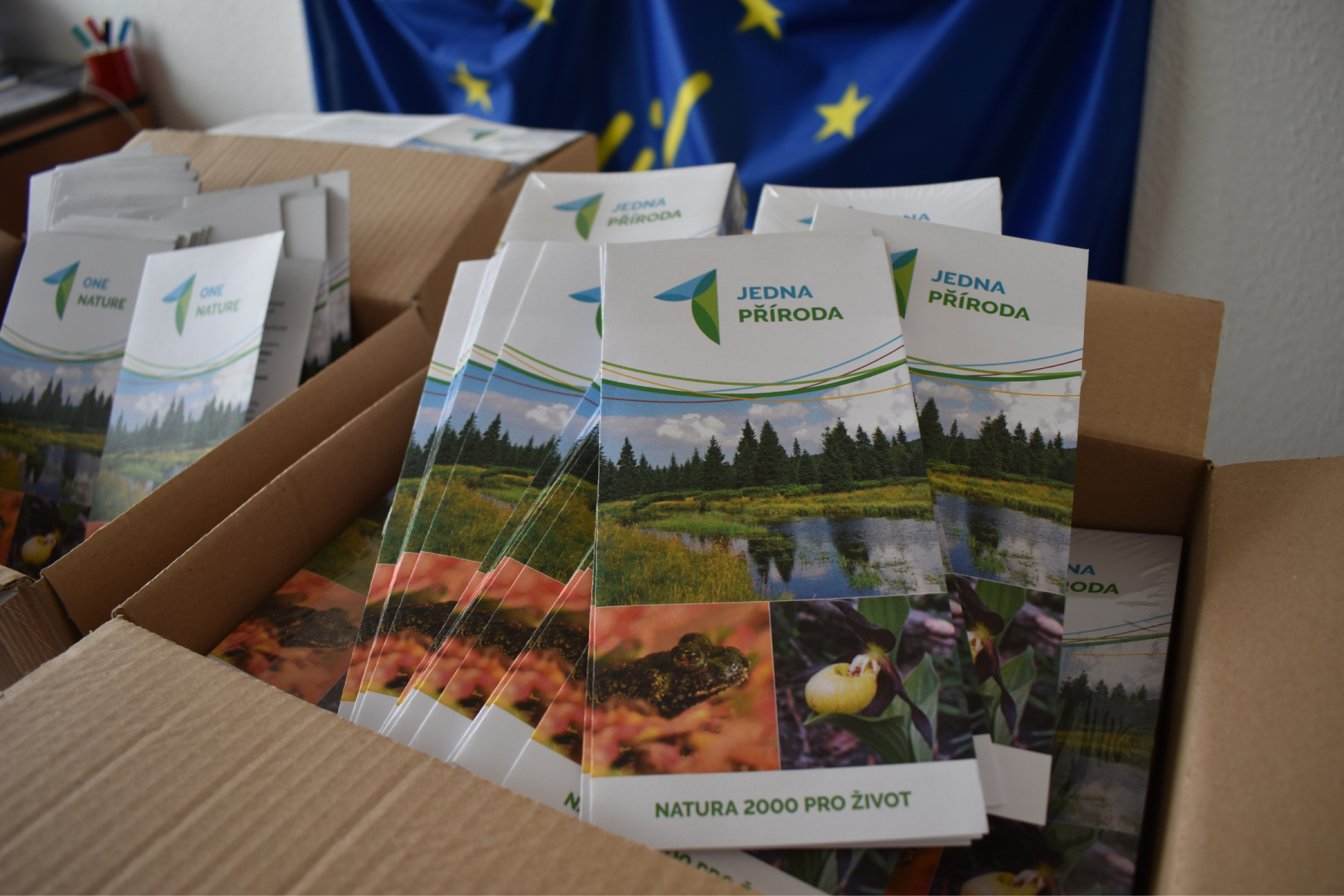 was published in October 2020 v Czech a English (pdf).
Kde má přednost příroda? / Where the nature takes precedence?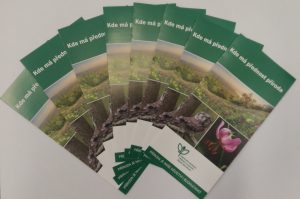 was published in December 2020 v Czech (pdf).